Many of you will be familiar with the 'Pretty Windows' case that features in a new true crime podcast:
https://psycho-killer.co/psycho-killer-true-crime-podcast
More than 50 years have passed since the fatal stabbing of publican George Wilson in Nottingham and his family members are still seeking closure. The pub was called the Fox and Grapes, but local folk knew it by another name, the Pretty Windows, on account of its ornate stained glass.
It was late one Saturday night in 1963. George Wilson locked up and took his dog for a walk. The next time his wife saw him he was lying on a pool of blood, the victim of a frenzied knife attack. Who killed George Wilson and why? Simon Ford and ex major-crime detective Jacques Morrell investigate.
The case is featured in this episode of a new true crime podcast called
The Pretty Windows : Nottingham's Unsolved Murder Mystery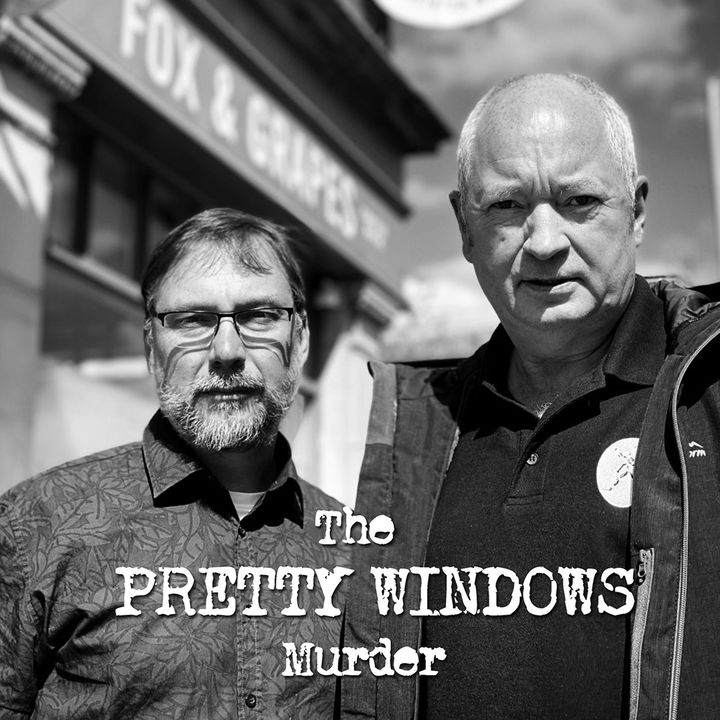 Psycho Killer combines a detective's powers of investigation with a journalist's nose for a story to bring you insights and exposés from the darkest corners of the human psyche.
Our British sleuths pore over the evidence, challenge contemporary decisions, and take nothing for granted. We reveal what really happens in a murder hunt — the triumphs and the tragedies.
So go ahead. Get closer. It's the stuff nightmares are made of.
The Pretty Windows case is one of several episodes in this locally produced podcast.